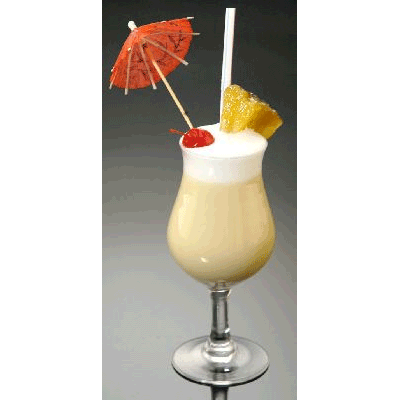 Once again, in their own words and grammar, I present to you, today's best online dating opening statements...
"I am pleased by the basic things in life,, like reading the paper in the morning with a cup of coffee,, or seeing the sunset at the beach."
-Do you like Pina Coladas, being caught in the rain and excessive use of commas too?
"ABOUT ME Im no drinker no partyer i dont do the clubs or the bars i like spending time with my little girl she's 2 time is precious right now but when life permits I like riding 4 wheelers boating kyaking going out of town for dinner or just to go somewhere fun for the day i like going to the beach and swimming i love waterparks i love comedy funny shows movies and stand up comedians i am a nice and respectful person looking for that someone special
Im looking for a good person all the good attributes Kind hearted and not a smoker and not a partyer or drinker one or 2 is ok now and then but not someone who drinks regularly I have been through the fire so I would like to take things a little slow someone to talk to to go out to dinner with and see where things go what man is he that desireth life and loveth many days that he may see good?"
-Umm, what?! I'm going to actually need more commas and a spellcheck to figure out exactly what you are trying to say here. Damn "partyers", ruining it for the rest of us partiers!"
"I am a person committed for love making and I love some one who is ready for that. I want to enjoy with making love, having fun and sharing life experiences and interests with the one who loves me. someone who is interested and devoted for making love can join me for maximal pleasure and enjoyment"
-You have a lot of nerve there mister, I am a lady!
"Hey beautiful...How are you doing?You a are beautiful goddess..I bet you heard that a lot...I'm Timothy but you can call me Tim."
-Honestly now, can you "heard" that you are a beautiful goddess enough?!
"Looking for you! Hi, My name is Ed n would like to get to know you."
"I was driving by the car dealership the other day and I had this incredible urge to go in and buy a Corvette. How cliche is that? I have no idea from where these feelings originated. Of course I didn't do it, because "Who wants to be that guy!" I certainly don't. If I am going to buy a sports car during some semblance of a mid-life crisis, it's going to be a Porche. Maybe that's worse."
-Trust me, you were "that guy" before you even had to say it. You had me (running) at "mid-life crisis."
"Do you have any hobbies? I took up guitar a while ago and I am getting better all the time. It's a great instrument to take anywhere. Let me know a song you like and I will try to learn it for you and in the summer, I can still bounce on the diving board at the pool and make ridiculous splashes."
-I would enjoy a good serenading of "Master of Puppets by Metallica and just for the record, belly flopping off the diving board into a pool of water and splashing around like you're drowning, not as impressive as it sounds, sorry. :(